YOUR DUNEDIN LAND PROFESSIONALS.
Conveniently located in Upper Moray Place opposite the Dunedin Public Library, the Dunedin office of Paterson Pitts Group services all of Dunedin and Mosgiel, as far afield as Timaru, MacKenzie, Oamaru, Lawrence, Balcultha, Catlins, and everywhere in-between.
We have a depth of expertise, local knowledge and established relationships with affiliated consultants that enable us to provide you with the sound advice and reliable service that you need for smooth running of your land development project. We thrive at being involved in a broad range of projects, from residential subdivision and boundary marking to precise surveying of complex engineering projects. Our highly experienced team will be able to provide you with tailored advice and support to suit your unique project.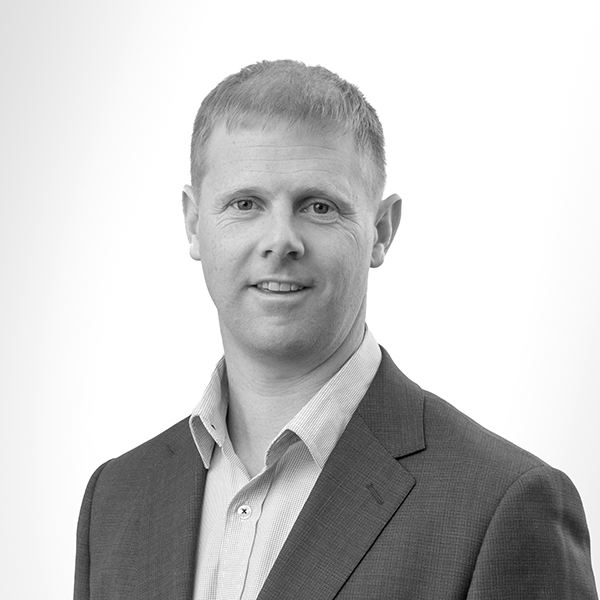 Jason Eichstaedt
Principal