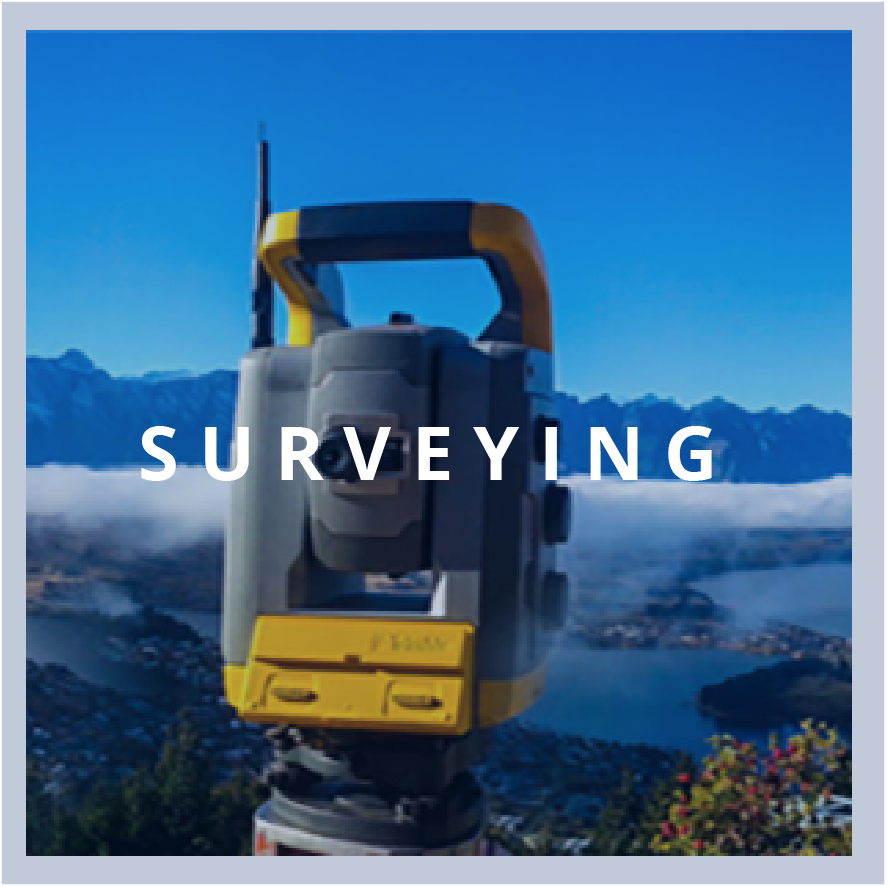 Paterson Pitts Group employs a wide variety of specialist surveyors experienced in multiple fields of land surveying. Our surveyors have a detailed depth of knowledge about their specialist fields and extensive local knowledge and contacts. We use the latest surveying and computer technology. We offer the following land surveying expertise.
Urban & Rural Subdivisions
We undertake any sized subdivision, small, medium, to large greenfield developments in both urban and rural environments.
Site Surveys
Our topographical site surveys measure ground contours and record site features such as trees, buildings, service locations etc and can be customised to your end needs.
Boundary Surveys
Boundary surveys involve the precise identification of established land boundaries. Knowledge of the exact boundaries of your land will help you avoid compliance and encroachment disputes and ill will between you and your neighbours.
Land Transfer Surveys
Our experienced licensed cadastral surveyors undertake efficient land transfer surveys for subdivisions and boundary adjustments.
Easement & Covenant Surveys
Our knowledge of requirements for easements and covenants allows us to produce efficient production of easement and covenant plans.
BUILDING AND ENGINEERING SETOUT
We undertake regular setout of the precise location of small, medium and large build and construction works and can provide monitoring of structures under construction as required.
Height Certification
We are able to provide accurate level information for your new building, and then certify height compliance to your local Council.
Rentable area measurement
We provide accurate and efficient measurement of rentable space for commercial lease rentals.
Farm Mapping & GIS
Our expertise and contacts with the farming community allow us to provide tailored results to a wide variety of farming applications.
Deformation Monitoring
Utilizing our high precision equipment we are able to provide highly accurate monitoring across various timeframes.
Hydrographic Survey
We have specialist expertise in small to medium scale inshore and inland hydrographic surveys.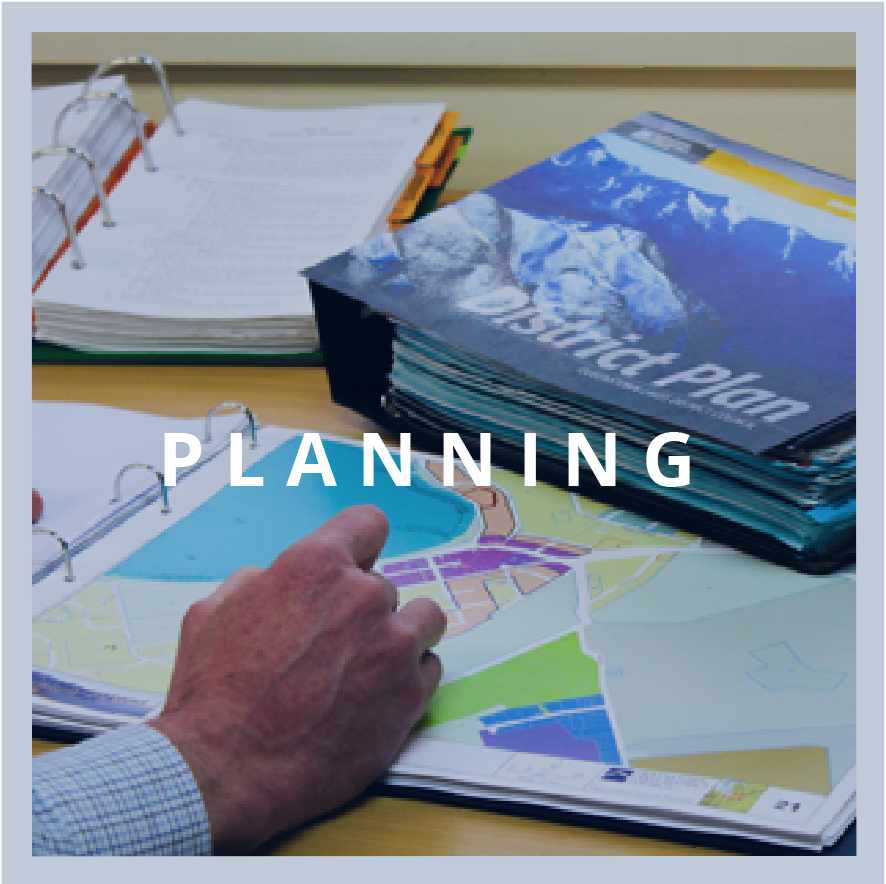 Paterson Pitts Group professional planners are experienced in all aspects of resource management. We undertake a wide variety of planning work and provide advice on the requirements for obtaining a resource consent, compiling applications including project management of other key consultants, liaising with Council officers and managing the application process through your local Council. If necessary we prepare and present expert evidence at Council and Environment Court hearings. A sample of our planning expertise includes:
Urban & Rural Subdivisions
We undertake any sized subdivision, small, medium, to large greenfield developments in both urban and rural environments.
Boundary Adjustment
We have the expertise to guide you through what can be a detailed process to adjust the boundaries between properties.
Resource Consent Applications
Subdividing, building a new house, undertaking earthworks, establishing a new commercial operation are just some of the many types of applications we undertake on a regular basis.
District plan reviews & submissions
Concerned about proposed changes to your local district plan? We have extensive local knowledge and expertise in lodging submissions against or in favour of proposed changes.
Resource Consent Submissions
We provide expert advice and representation in relation to consent applications or public notifications that you are interested in or concerned about.
Farming Water Permits & Discharge permits
We have extensive knowledge of farming related issues, consents and permitting requirements for water takes, bores and pivot irrigation.
Feasibility and Strategic Planning
Our commercial experience allows us to tailor a variety of desktop studies for maximizing land development potential.
Rezoning
Our experience, local knowledge and contacts allow our planners to achieve the desired rezoning of land for future development.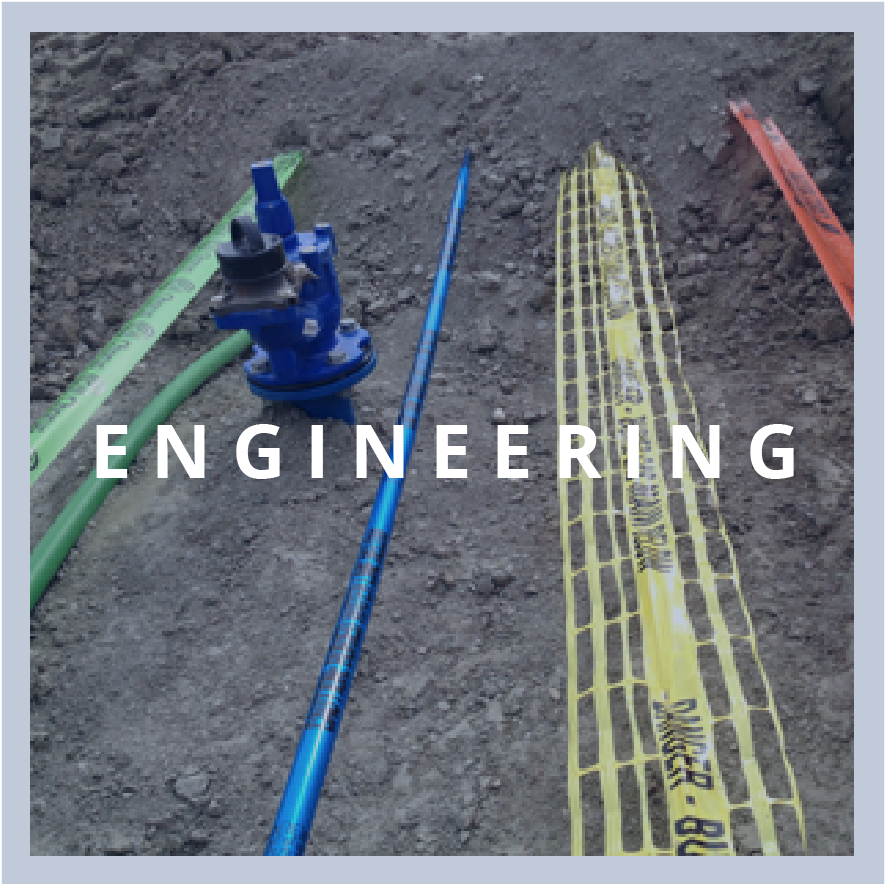 Paterson Pitts Group provides civil engineering design and expertise on various land development projects. A variety of land development engineering design expertise is available that covers earthworks and building platforms, roading and accessways, stormwater disposal, gravity wastewater reticulation, water reticulation layout and coordination with power, telecommunication and gas utilities . Our wide variety of land development engineering expertise includes: 
Earthworks
Geometric design of earthwork levels for a wide variety of projects big and small from large greenfield subdivisions, platform design for residential buildings and farming irrigation ponds.
3d Modelling
Using our specialist software we produce detailed 3d terrain models.
Subdivisions
We are experts in subdivision civil engineering design for all types of subdivisions from small infill to large green field subdivisions.
Roading and Accessways
Our specialist designers use the latest software to model roads and accessways to ensure designs are efficient, safe and fully customizable to clients needs.
Stormwater and waste water
Expertise in stormwater modelling and gravity drainage design.
Construction Management
We have a range of specialist expertise for the supervision of land development engineering projects including budgeting and cost estimates, tendering, contract negotiations, site supervision and processing contractors' claims.
Coordination with other Experts
Our local contacts with other expert consultants allows us to coordinate the necessary specialist design inputs and certifications required for aspects of land development engineering including liaison with geotechnical engineers and structural engineers as required.
As-builts Surveys
Detailed knowledge of local as-built GIS requirements and utilizing our latest data capture equipment and software allows our experts to delivery detailed as-builts.