YES – WE ARE STILL OPEN FOR BUSINESS DURING ALL LEVELS OF THE COVID-19 LOCKDOWN
ALL Paterson Pitts Group staff are working remotely from home (including survey field work in levels 3 and 2).
We would be pleased to receive new work and get your project underway.
Please Note:
Not all of our office landline numbers are diverted.
Please click the button below for emails or mobile numbers during levels 2-4 of the Covid-19 restrictions.
Paterson Pitts Group provides land survey and resource management services to clients throughout Otago and Canterbury. The company employs approximately 60 staff in six offices throughout Canterbury and Otago, in Christchurch, Dunedin, Alexandra, Cromwell, Queenstown and Wanaka.
With over 100 years of experience, 6 offices and over 60 employees. We can take care of your land development needs.
We specialise in 3 core areas: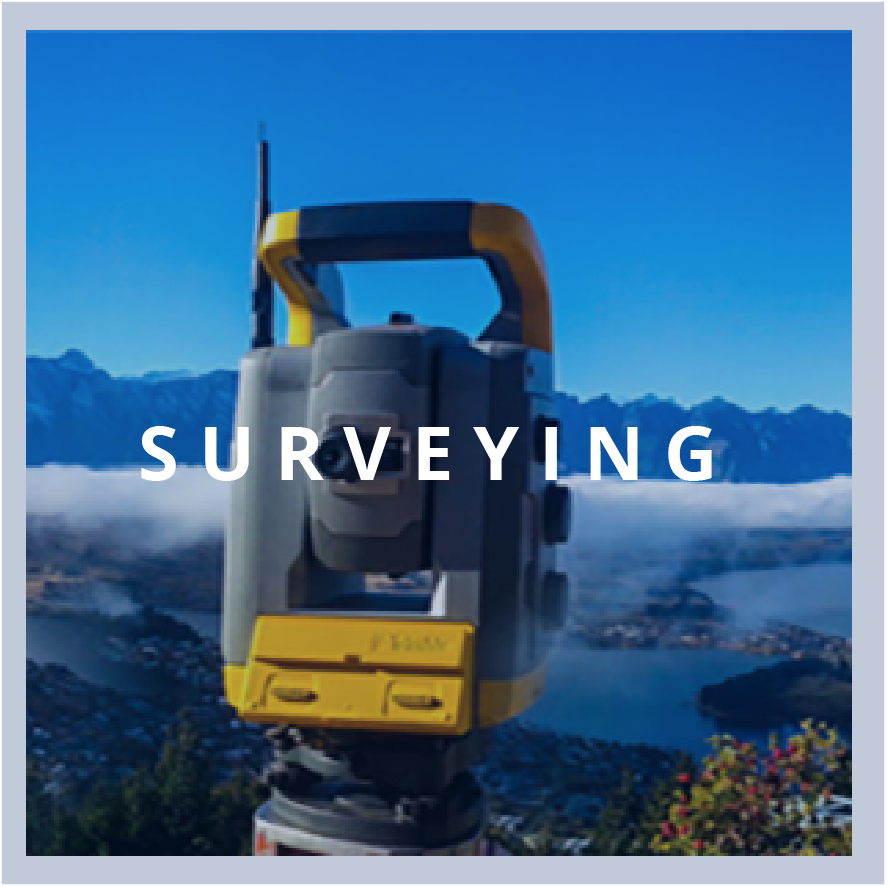 Our surveyors have a detailed depth of knowledge about their specialist fields and extensive local knowledge and contacts.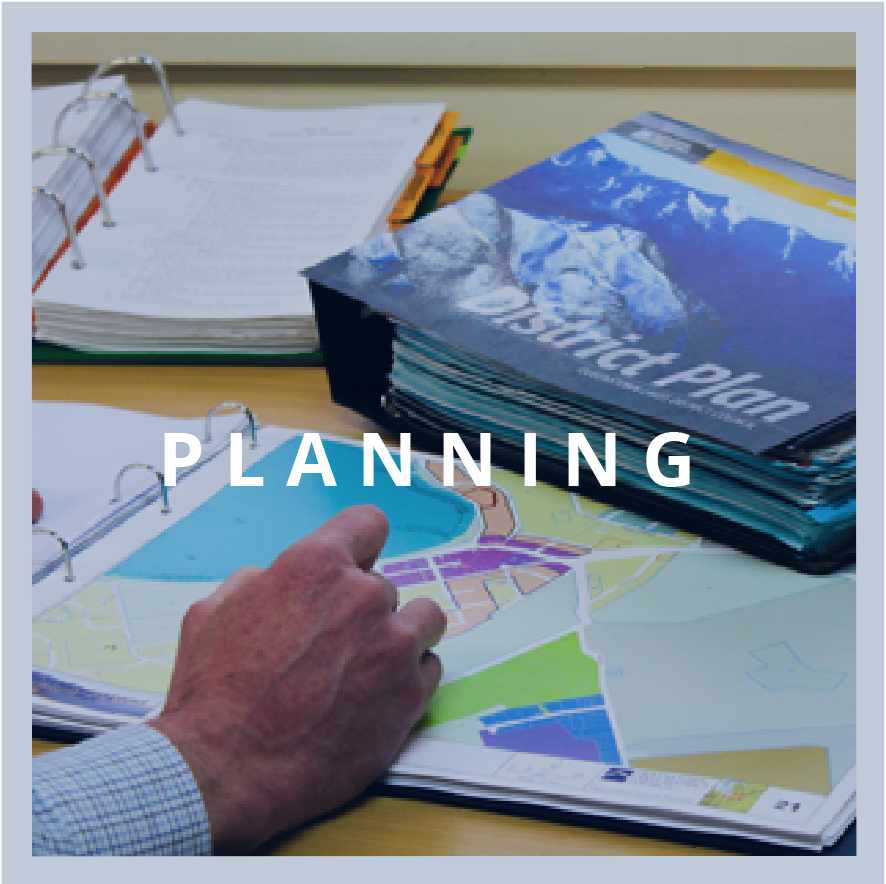 We undertake a wide variety of planning work and provide advice on the requirements for obtaining resource consents.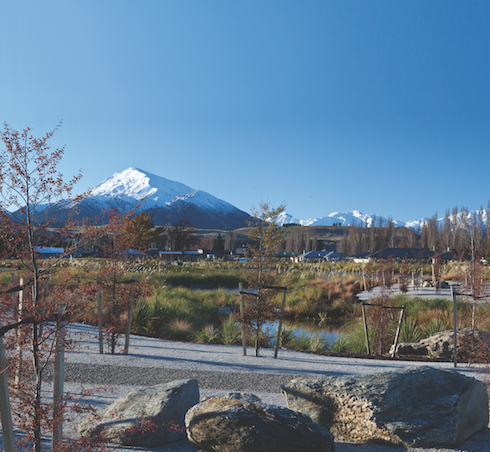 LAND DEVELOPMENT AND SUBDIVISION
We undertake large scale greenfield subdivisions of 350 lots or more, right down to complex 2 to 4 lot subdivisions. We obtain landuse consents for unit title developments and can provide a one stop shop for your land development needs that involve planning, surveying and land engineering.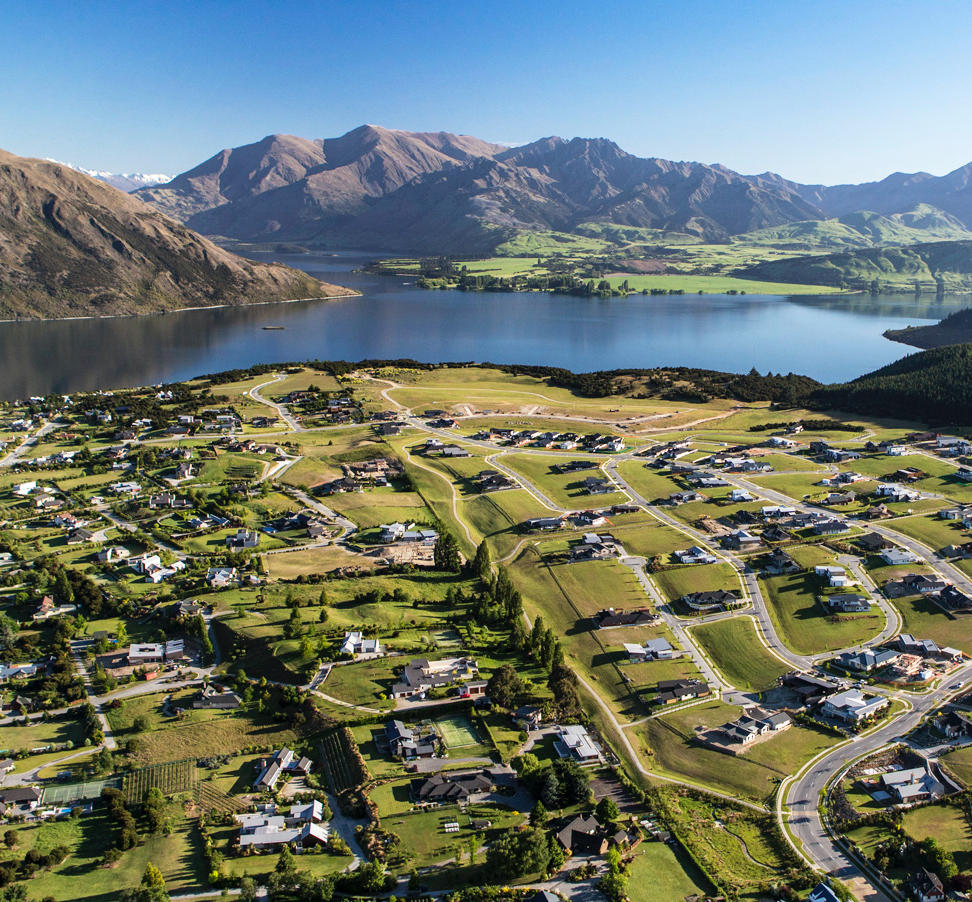 RESIDENTIAL AND URBAN
We offer expertise ranging from initial site surveys, planning and District Plan advice, obtaining Council approvals and resource consents, providing detailed engineering design and project management services.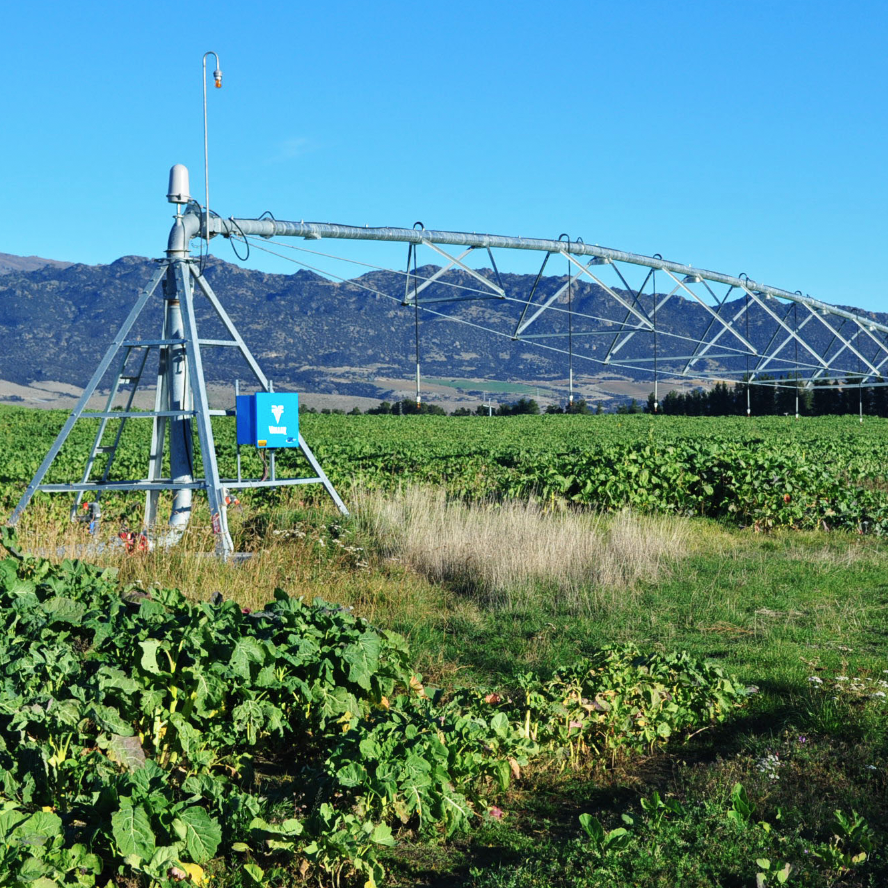 FARMING
We can provide expertise involved in redevelopment of farms into new uses such as dairying and provide expert planning advice for your consenting needs such as water takes or landuse consent for vegetation clearance.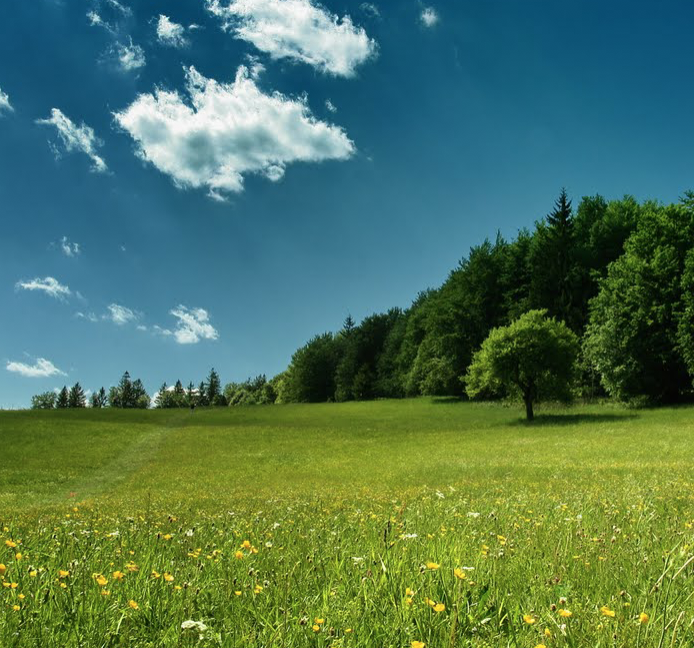 RURAL LIFESTYLE
We have experienced surveyors and civil design engineers who can handle your set out, monitoring, as built and land based civil engineering needs.

CONSTRUCTION & BUILDING
Our planners and surveyors have expertise in obtaining building platforms on rural blocks and undertaking rural subdivision and can guide you through the consent process.