WANAKA PROJECT:

WANAKA WATER SPORTS FACILITY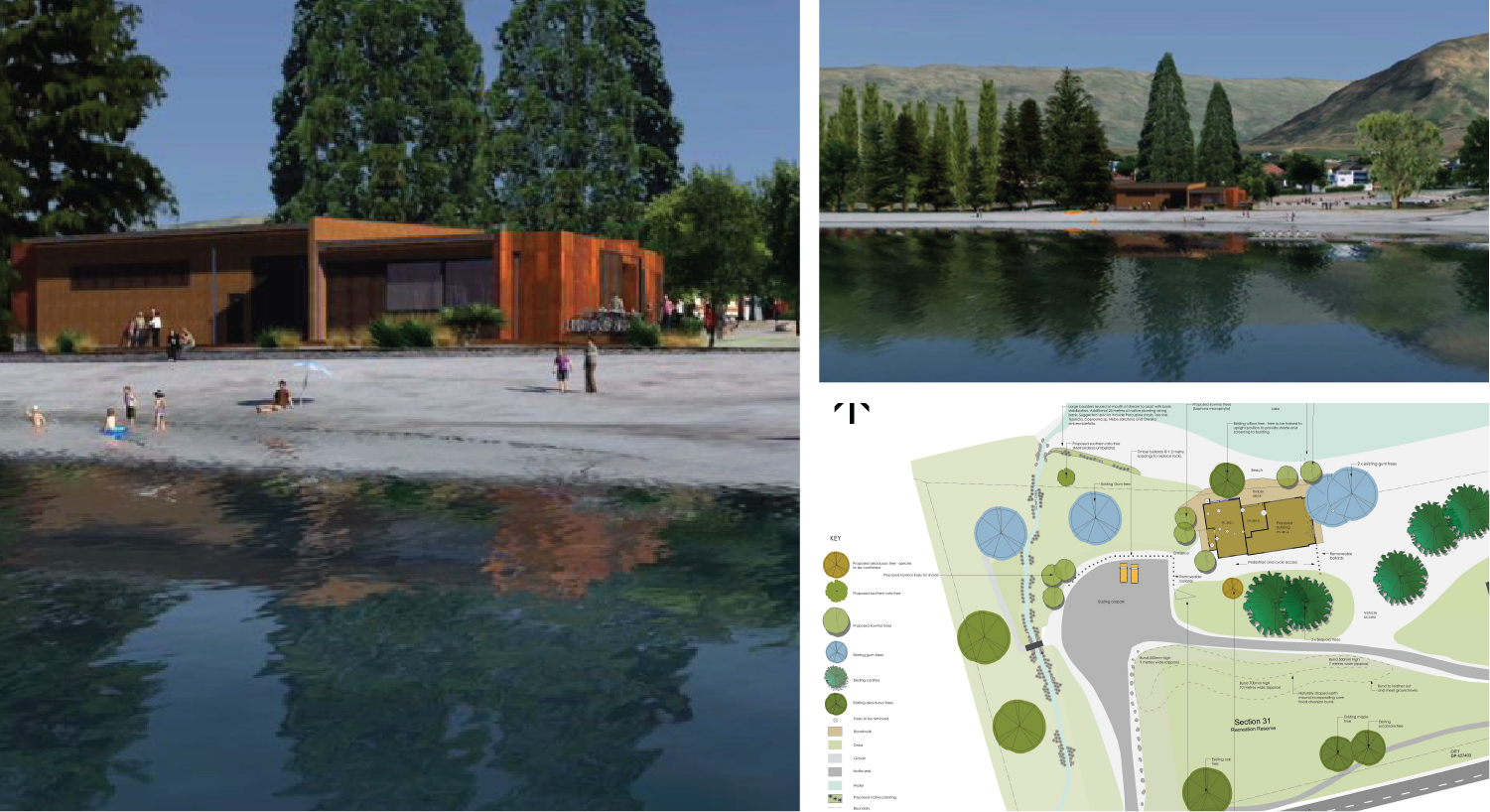 Paterson Pitts provided planning advice for the Wanaka Watersports Facility Trust and prepared the resource consent applications for the flood protection bund and the building itself. The application was publicly notified and resulted in 1,042 submissions. We provided planning evidence at the notified resource consent hearing and the application was approved. We then provided expert planning evidence at the Environment Court with the Court deciding to approve the application.
Contact our resource planner, Duncan White to discuss your next land based development project.