CROMWELL PROJECT: BENDIGO STATION.
CROMWELL 
PROJECT:
BENDIGO STATION.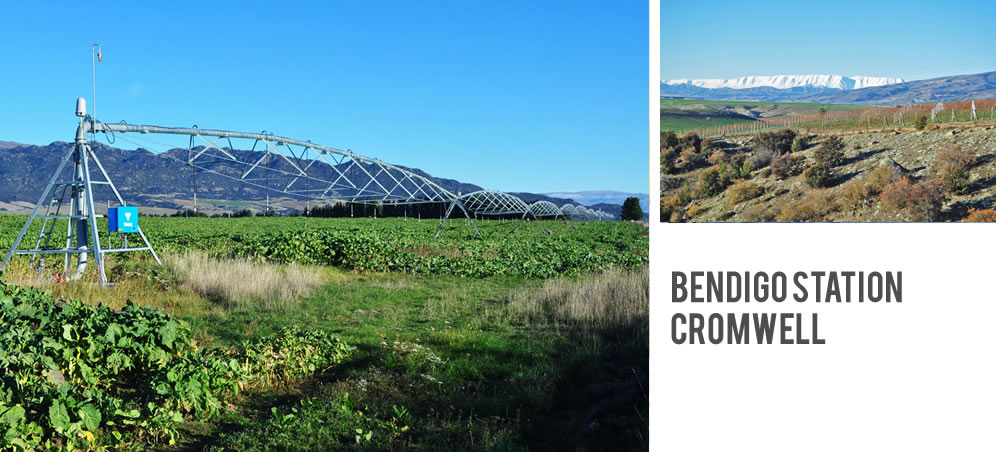 Paterson Pitts has played a leading role in the transformation of this iconic property (the home of "Shrek") from a traditional high country station to today's dynamic and fully diversified, multi-faceted operation. We obtained private plan changes that established the properties' lifestyle and lake front development zones and we have made many successful submissions on Council led changes to the District Plan to protect Bendigo's interests, particularly on landscape and landuse issues. Paterson Pitts has obtained the resource consents for and has undertaken all of the many subdivisions of the property that have facilitated the development of the Bendigo area as a distinctive sub-region of the Central Otago wine industry and, more recently, the development of extensive dairy support grazing. This expertise includes major new public and private road design and construction and new State Highway intersections.
On the water rights front, we have facilitated the transition and rationalisation of the property's collection of old surface water mining rights, that were all due to expire in 2021, into a suite of secure full water rights under the Resource Management Act – predominantly from ground water sources. This has revolutionised the management of the property with over 1,400ha of former dryland or border dyke/wild flooding land now under pasture centre pivot irrigation, or trickle spray vine irrigation. If you are a rural landowner and have any requirement for District or Regional Council consents or wish to further develop your property with irrigation, then contact us.