CHRISTCHURCH PROJECT: CERA ORANGE ZONE.
CHRISTCHURCH 
PROJECT: CERA
ORANGE ZONE.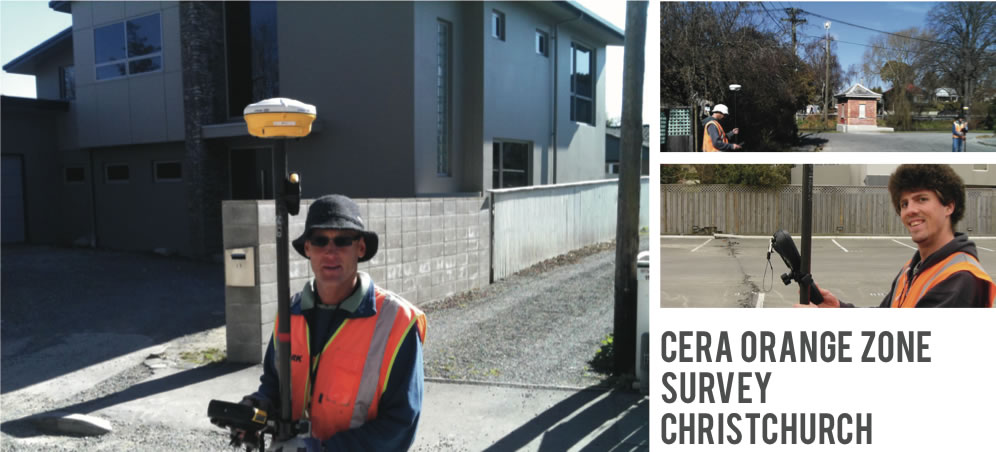 Paterson Pitts was involved in the project management and coordination of multiple teams of surveyors from 12 different surveying companies brought in from across the South Island to undertake a large scale high order GPS level survey across Christchurch's orange zoned properties.
We were able to mobilize 6 teams from within our own firm at short notice as well as pull in other resources from our existing contacts to work on an urgent survey required by CERA. Our timeframe was 4 weeks, we were able to deliver the results ahead of time within 3 weeks due to our high degree of organization and team approach.