WANAKA PROJECT: NORTH THREE PARKS.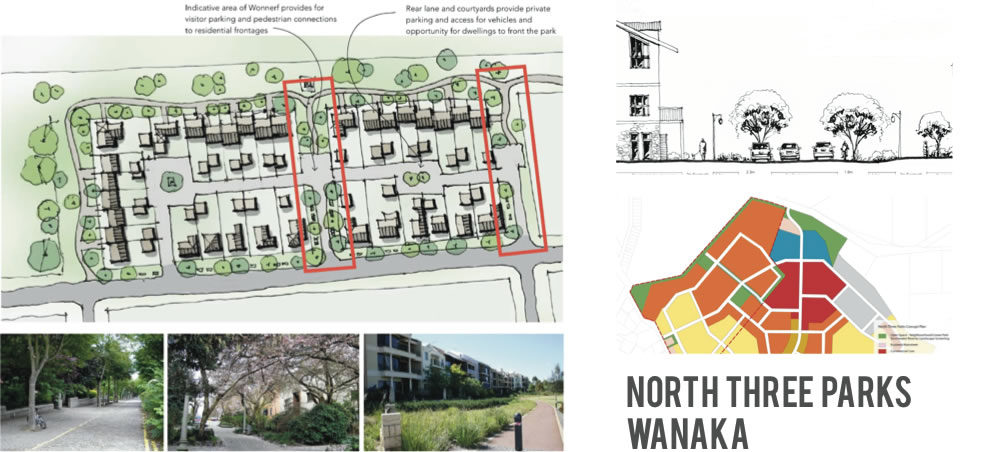 Paterson Pitts were the lead consultants in the North Three Park Plan Change to the Queenstown Lakes Operative District Plan. We provided the planning and engineering assessment along with the project management through the plan change and appeal processes.
This plan change resulted in the rezoning of the 47 hectare North Three Parks area from Rural General to Three Parks Special Zone and the inclusion of the North Three Parks Structure Plan. This plan change enables a high quality mix of medium and low density residential, open space and business activities all based on an urban design master plan.