WANAKA PROJECT: THREE PARKS.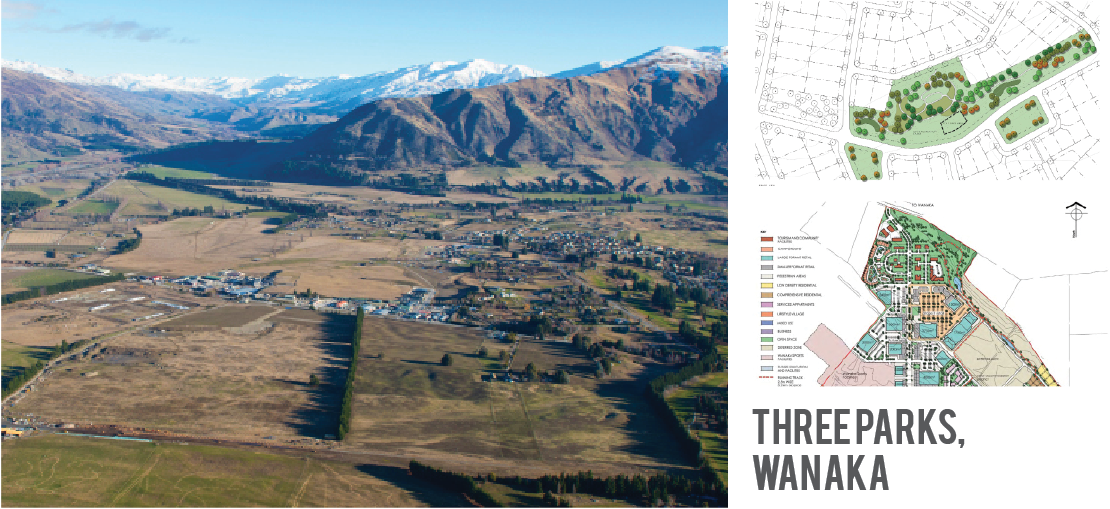 Three Parks is an exciting and vibrant new development by Willowridge Developments Limited taking place in Wanaka. Three Parks is a mixed-use development over 100 hectares that will create a new commercial area complete with some large-scale retail shops, smaller shops and services; a business park; new residential sections; and a tourism and community precinct.
After 10 years of planning and developing an exceptional masterplan, Willowridge is now moving towards the construction phase. PPGroup is proudly involved as lead consultant overseeing all civil construction from earthworks through to drainage and roading.