YOUR WANAKA LAND PROFESSIONALS.
Undertaking a land development project in Wanaka? We can help you obtain the necessary Council consents and offer a board range of planning expertise. We have several resource management planners, surveyors and land development engineers who can offer you a one stop shop for all your land development based projects.
We can help you obtain planning permission and resource consents for a range of activities including subdivisions, landuse consents, earthworks consents, signage consent and water permits. We can prepare resource consent applications and attend Council hearings and or environment court hearings on your behalf.
We are involved plan changes within the area and also involved in the proposed District Plan submissions. We can help you understand the implications of the proposed changes being made to the district planning rules and how they impact your land development potential.
Located in the Anderson Heights business area our Wanaka office covers the wide area of the Upper Clutha including Wanaka, Cardrona, Tarras, Hawea, Makarora and lower Westcoast. Our office is located close to the Queenstown Lakes District Council planning and engineering office in Reece Crescent giving us the ability to easily liaise face to face with Council about any issues you may have with any planning and engineering aspects of your land development.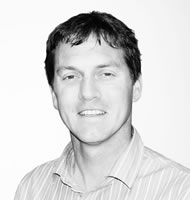 Mike Botting
Director
Registered Professional Surveyor & Licensed Cadastral Surveyor, BSurv, MNZIS,
E: Click to email
P: 027 505 0664
READ BLURB
Mike Botting has over 15 years' experience in land development including 10 years of project management of large greenfield subdivisions. He started his career in Auckland working on some interesting and varied land development projects across Auckland before moving to Wanaka in 2004.
Experienced in all aspects of the land development process from feasibility, budgeting, planning, detailed design, tendering, construction supervision and compliance with local authorities, Mike can oversee your project from start to finish. Mike is committed to ensuring that all aspects of the process come together on time and on budget.
Recent projects Mike has overseen include Infinity Investments Peninsula Bay and Riverside Residential subdivisions.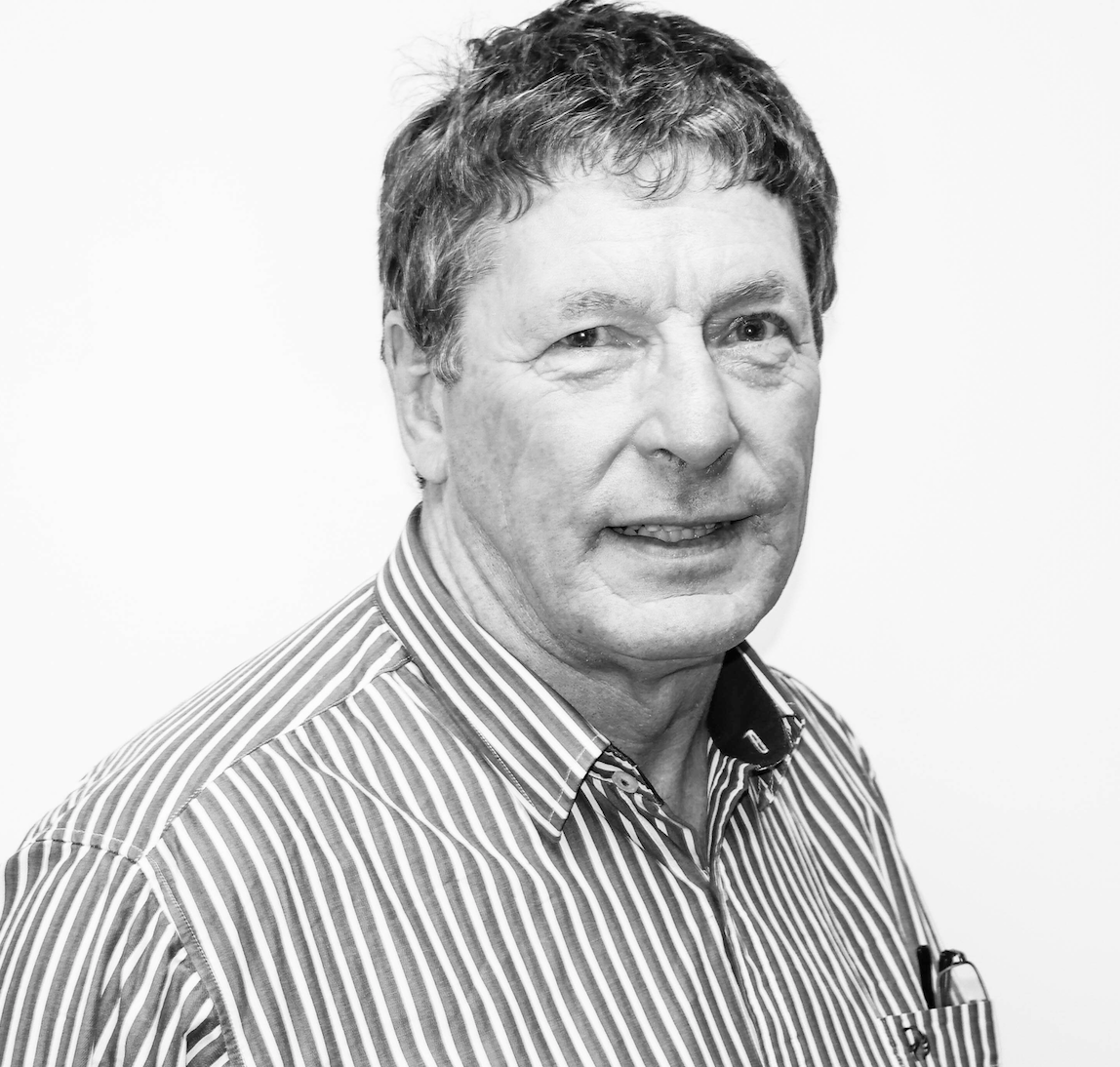 Robin Patterson
Director
Registered Professional Surveyor & Licensed Cadastral Surveyor, MNZIS, BSc
E: Click to email
P: 027 255 0920
READ BLURB
Robin graduated from Otago University in 1978 with a Bachelor of Science in Surveying. Since then he has worked on a large number construction projects throughout New Zealand, Australia and Canada as a Surveyor and/or manager. He has been involved in all aspects of surveying from rural Tenure Reviews to large residential developments.
Robin has been a shareholder, director and office manager of Paterson Pitts Wanaka office since 2003 and in that role has specialized in resource consent applications and dairy development in the Upper Clutha. Over the last 10 years he has developed experience and relationships with Regional and District Council representatives and associated professionals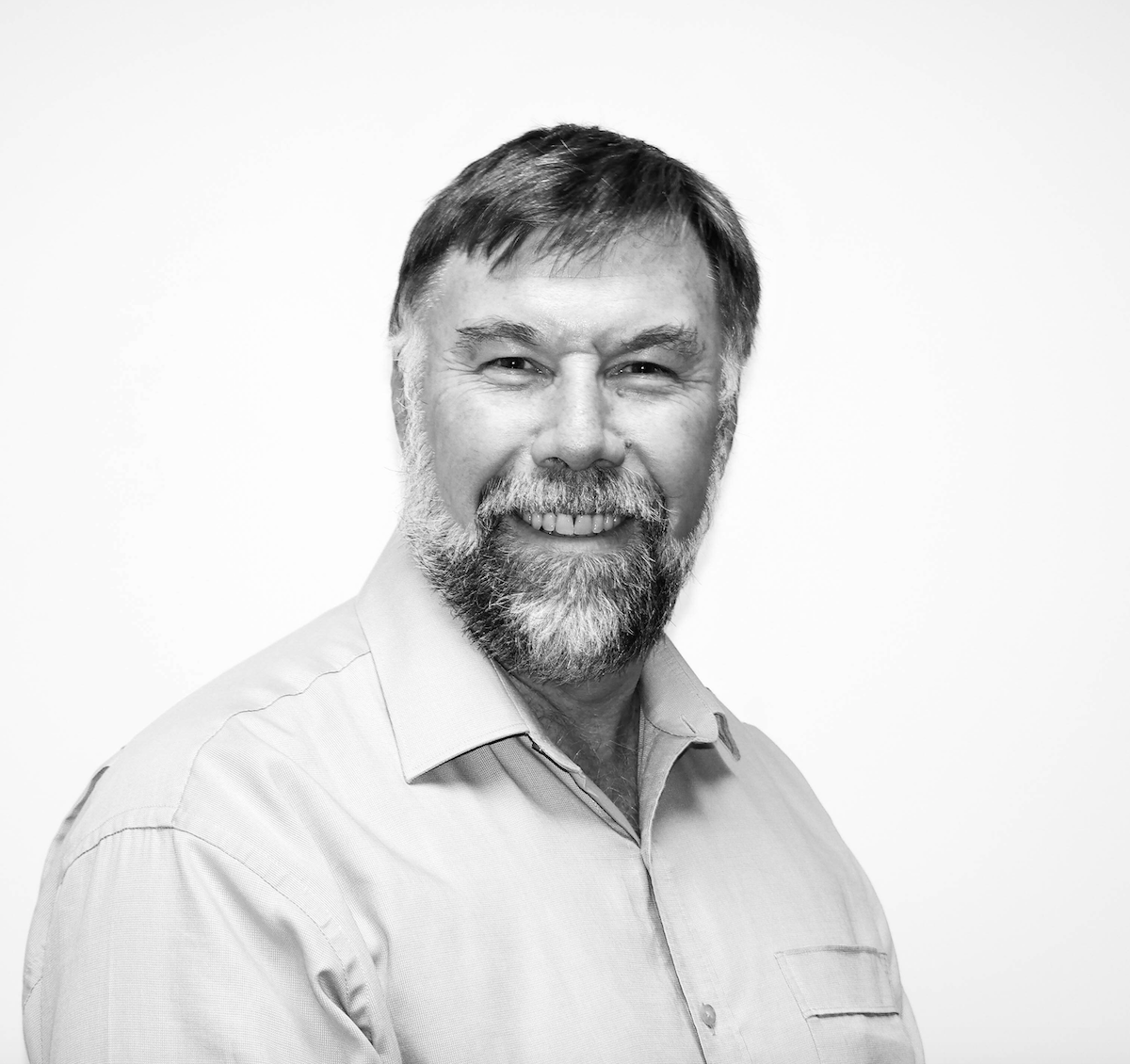 READ BLURB
Steve has over thirty years' experience in the surveying industry starting in Dunedin with N&ES Paterson, the forerunner of Paterson Pitts Group. Steve has worked throughout New Zealand and in South East Asia undertaking cadastral subdivisions, engineering setout, topographical and hydrographical surveys. In recent years Steve's work has been largely related to greenfield developments including resource consent applications, subdivision design, contract administration, and asbuilt surveys.
Steve has a New Zealand Certificate in Land Surveying and is an associate member of the New Zealand Institute of Surveyors.
I wish to build a house on my rural property. What do I need from Council? You need both a building consent under the Building Act and a resource consent under the Resource Management Act to establish a residential activity. The Council may process these in parallel,...
read more